Welcome to Experimental Psychology
The primary purpose of the Master of Arts in Experimental Psychology is to provide a sound program of intensive coursework and independent research beyond the Bachelor's degree. Upon completion of this program, the student is prepared to pursue various scientific and applied activities. Most students choose to pursue doctoral work at other institutions.
Check out our alumni spotlight!
Click here to find out who is currently featured as our alumni spotlight!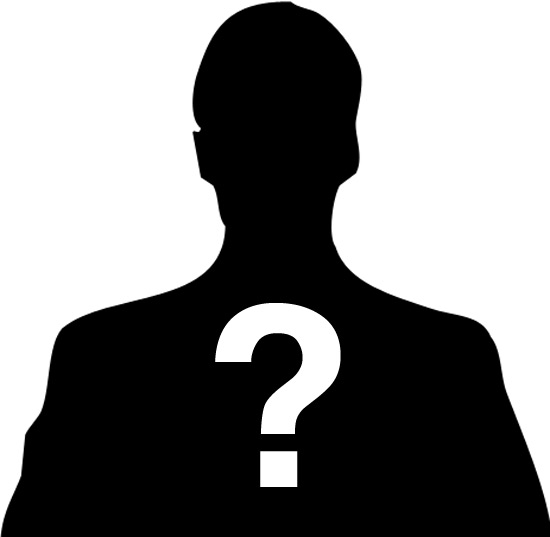 Alumni Testimonials
"[The program] refined my understanding of the experimental method and statistical analyses. After completing the program I found that my understanding of both the analytical methods and the research situations in which they were applied had greatly improved."
- Tim Pruitt (Class of 2009)